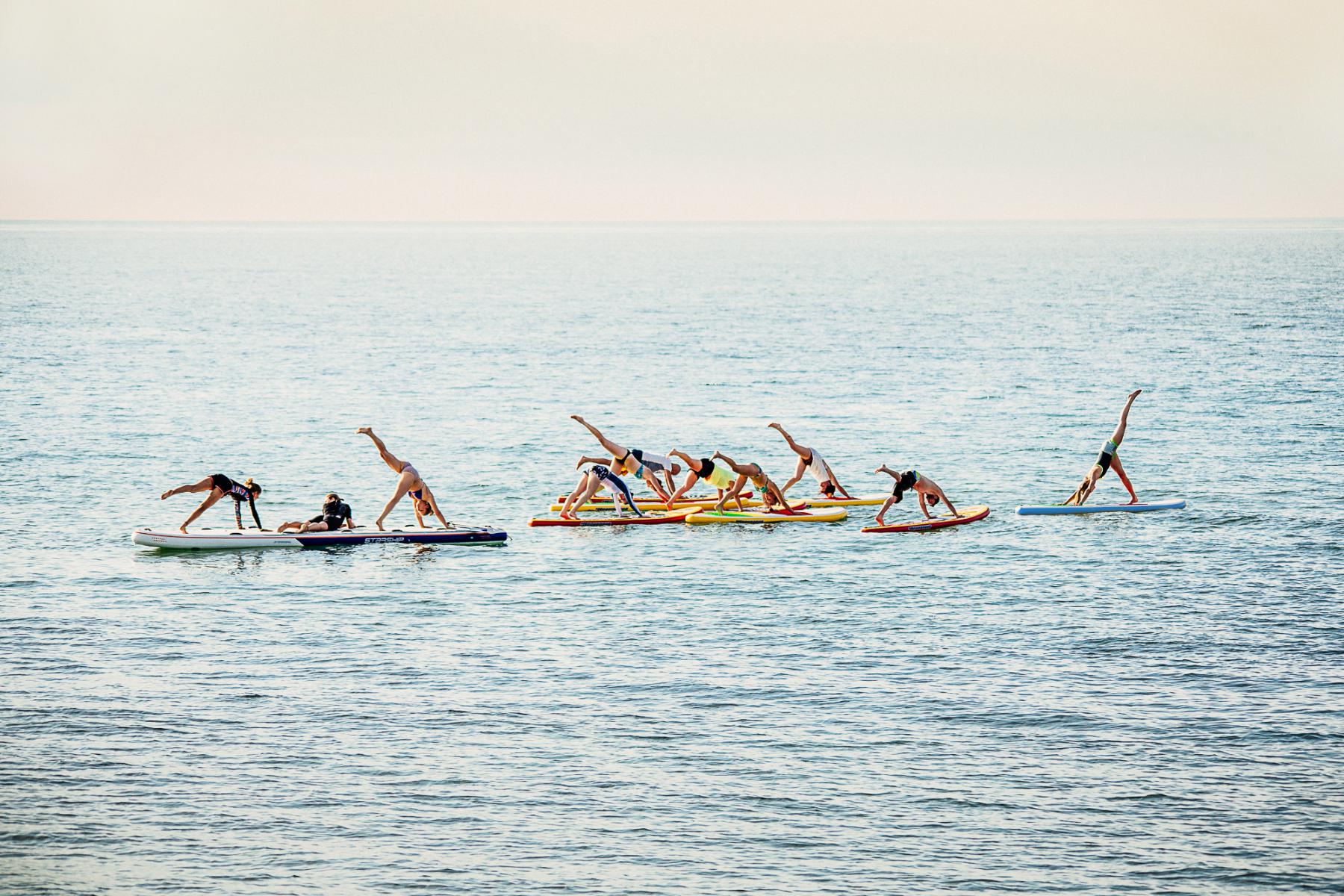 ›
Do you want to…
…complement your event with a Sports, Yoga or SUP-Yoga session?
…help team building and reach new perspectives?
…gain clarity and focus?
…having fun together in the great outdoors?
Then contact me!
With many years of experience in marketing, public relations and events, I'am able to plan and execute your event.
Let's start together with fresh energy!
Change is inevitable. Growth is optional.